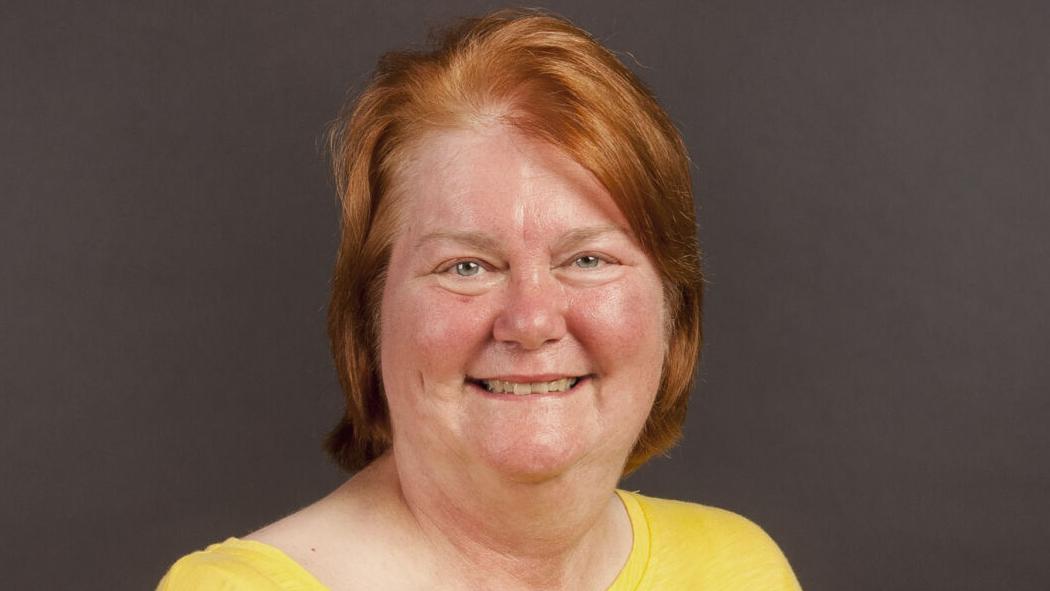 Ask SAM: I received my property tax bill after the appeal deadline, what can I do? | Local News
Question: We recently received our property tax bill for our 31 year old home. The value had increased by 20%. Since we hadn't made any improvements or additions to our home, I called the Forsyth County Tax Office to inquire about the large increase. I was told that a letter was sent in June stating a deadline to appeal our property tax bill if we felt it was too high. We never received this letter. The appeal deadline had passed when we received the property tax bill. I was told I had to foot the bill. It seems unfair to us not to have the opportunity to appeal when we have never received the letter. Is there anything we can do to appeal this significant increase?
Reply: John Burgiss, the Forsyth County tax assessor / collector explained that "Forsyth County has conducted a county-wide reassessment for the year 2021. The 170,000+ real estate plots have been appraised with new values ​​that reflect the real estate market on January 1, 2021..
"The value of a home can and does change in value, regardless of the presence or absence of updates, additions or improvements. Appraisers learn and understand the real estate market by observing and analyzing sales of properties similar to yours. New Value Notices are created and posted by our office, informing owners of their new appraised value for tax purposes, how to obtain specific information regarding the appraisal of your property and other , as well as the identification of an appeal deadline.