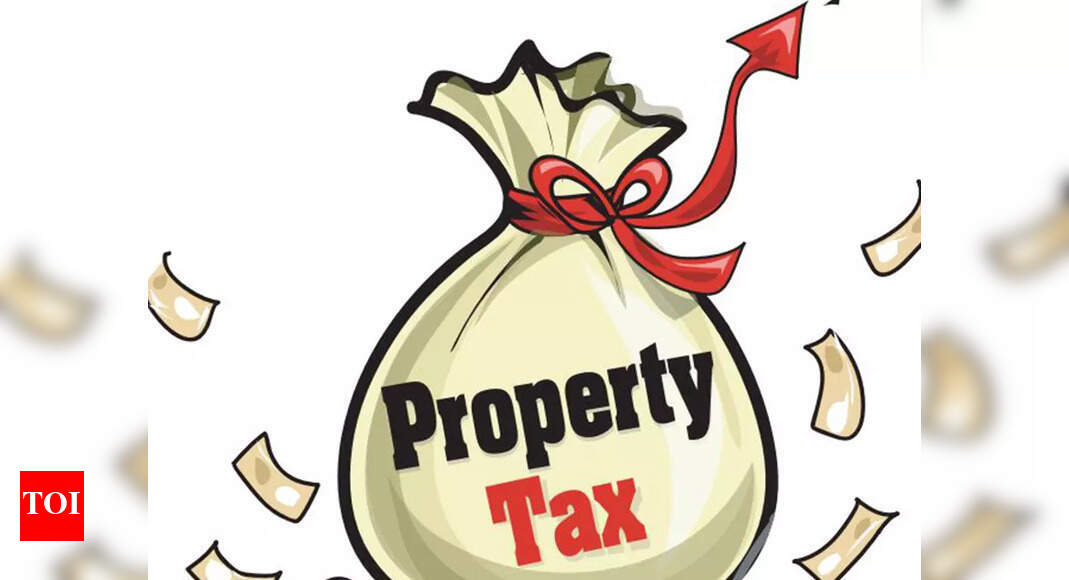 BBMP's property tax collection increases by 9% | Bangalore News
BENGALURU: Civic organization BBMP has seen a 9% year-over-year increase, or roughly 170 crore rupees, in the collection of property tax. It brought in Rs 2,052 crore between April 1 and August 31, compared to Rs 1,881 crore in the corresponding months last year.
All eight zones recorded an increase. The Yelahanka area (24 percent) experienced the highest jump, while Mahadevapura (3 percent) the lowest.
Senior officials said khata melas have been held in all areas to educate residents on the benefits of timely payment, and these programs have helped BBMP improve its tax collection figures.
BBMP chief commissioner Gaurav Gupta had asked tax authorities to organize khata melas at a meeting earlier this year. He also ordered them to submit newly constructed buildings to the tax net.
Yelahanka co-commissioner Ashok DR said several campaigns had been carried out in the area to ensure residents paid their taxes. "There were 39,000 defaulters in Yelahanka and 22,000 notices were issued. All those who were put on formal notice paid the tax quickly, "he said.
According to data seen by TOI, the increase in online payments has been greater than that of challan payments at banks. Online payments have increased from Rs 968 crore last year to Rs 1,122 crore this year, registering a 16% increase. Challan's payments rose from Rs 914 crore to Rs 930 crore, showing an increase of 1.7%.
Special Commissioner (Revenue) Basavaraju said notices of 1.4 lakh have been issued and 118 crore rupees in arrears have been collected. "Despite the Covid-19 situation, our revenue officers have visited apartment complexes and led campaigns to mop up higher property taxes," he told TOI.