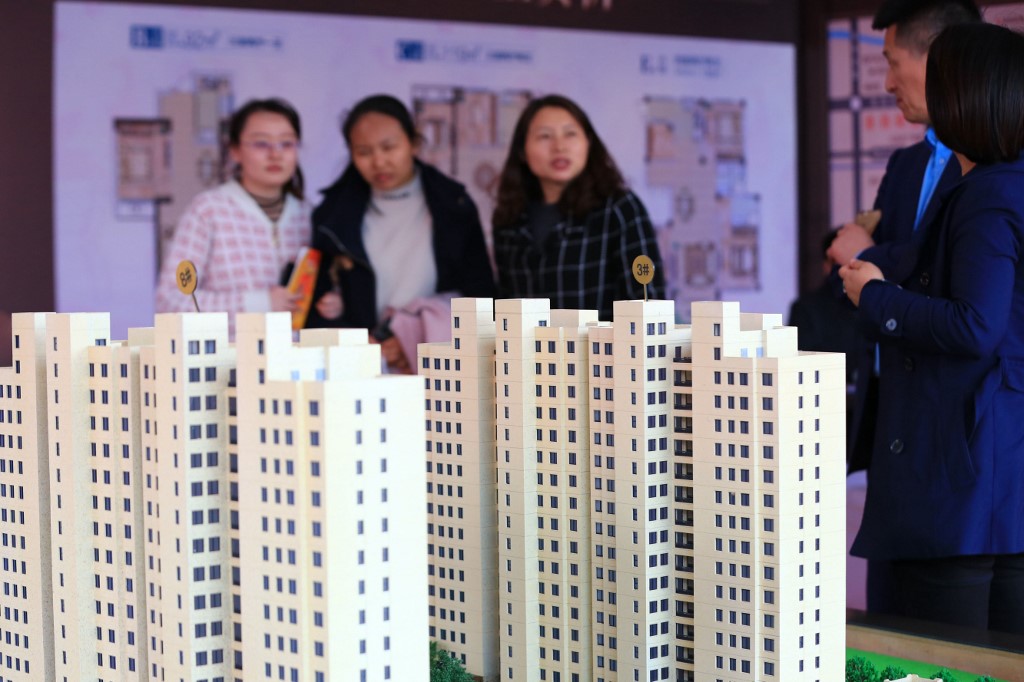 China omits property tax from 2022 legislative agenda
March 8, 2022
Tuesday's legislative plan referred to a pilot property tax in some areas, which was first announced in October, but did not disclose details.
China omitted a potential property tax from its 2022 legislative plan announced on Tuesday for the third straight year, suggesting authorities are moving cautiously to avoid further hurting sentiment in the already beleaguered sector.
Officials initially signaled the creation of a property tax more than a decade ago, but the idea has been pushed back by stakeholders, including local governments, who rely heavily on land sales as their main source of funding. .
The last time the Standing Committee of the National People's Congress, or parliament, included a property tax in its annual legislative program was in 2019, before the economy was hit by the coronavirus pandemic. No tax was formalized that year.
Premier Li Keqiang also omitted a property tax from the 2022 government work report released on Saturday, but confirmed that further policy easing in the sector is coming, but only city-specific and not an area-wide easing. full share.
Pilot real estate tax
Tuesday's legislative plan referred to a pilot property tax in some areas, without disclosing details, which was first announced in October.
Most analysts in a Reuters poll in February said officials would likely delay the pilot's rollout given the strain on the economy.
China's real estate sector, which accounts for about a quarter of gross domestic product by some indicators, faces multiple headwinds this year as house prices fall and real estate investment slumps.
Property investment in December fell 13.9% from a year earlier, the slowest since January-February 2020, and home sales in value fell 17.78%, according to calculations from data published by the National Bureau of Statistics.
New home prices rose for the first time since September on a monthly basis, official January data showed, driven by improving demand in major cities.
In recent weeks, local authorities have begun to ease property regulations to bolster the sector, including allowing smaller down payments, lowering mortgage rates and reducing deed tax.
Reuters with additional editing by Sean OMeara
READ ALSO :
How the tax could break China's real estate sector: SCMP
China Should Advance Property Tax Bill – State Think Tank
China to extend property tax lawsuits Vested interests oppose
For Xi and China Evergrande, a delicate balancing act