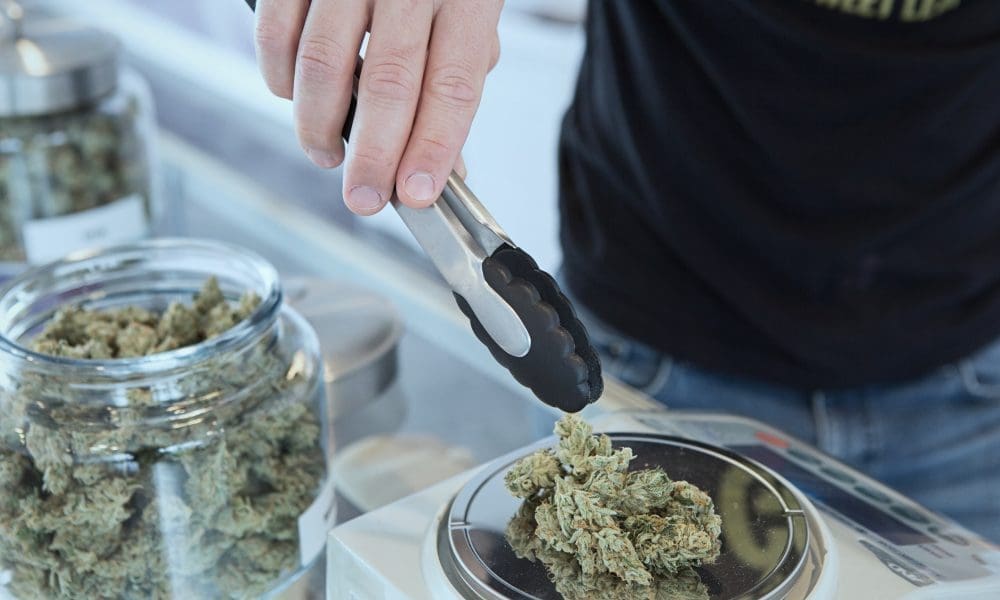 Colorado marijuana sales total drops for third straight month
Overall, cannabis sales in February were 3% lower than January figures and 13% lower than total sales from a year ago.
By Robert Davis, Center Square
Marijuana sales in Colorado continued their downward trend in February, totaling $145 million, according to the state's latest market data.
February marked the third consecutive month of declining marijuana sales after a record year in 2021, according to figures from the Colorado Department of Revenue (CDOR). Overall, marijuana sales in February were 3% lower than January figures and 13% lower than total sales from a year ago.
So far this calendar year, $296 million worth of marijuana has been sold in the state, bringing total sales to more than $12.5 billion since legalization in 2014.
According to CDOR data, retail marijuana sales totaled more than $124 million in February, while medical marijuana brought in another $20 million.
Denver County accounted for nearly $32 million of total retail sales, making it the most profitable county for retail sales in the state. Arapahoe and Adams counties round out the top three counties for marijuana sales, bringing in $13 million and $10 million, respectively.
Colorado also collected more than $27.8 million in taxes from its marijuana sales in March, according to CDOR data. Sales tax figures are often released a month before sales data because taxes are accounted for in Colorado's accounting system, while sales figures are reported monthly by each county.
Tax revenue comes from a 2.9% sales tax on marijuana sold in stores, a 15% tax on retail marijuana sales, and another 15% excise tax on wholesale and retail marijuana transfers.
Fee revenue is also generated from marijuana license and application fees. Last month, Colorado earned more than $1.1 million from fees alone.
The state distributes tax revenue from marijuana sales to several stakeholders, some of which include local governments, public schools, and law enforcement.
Last month, the state withheld more than $17 million in taxes and redistributed more than $12 million to the Marijuana Tax Cash Fund, an account that supports health care, addiction treatment options, and health education programs.
Public schools received more than $2.1 million in marijuana taxes last month and local governments collected more than $1.9 million from state tax redistributions, according to CDOR.
This story was first published by The Center Square.
Kentucky governor explores executive action on medical marijuana reform as House bill stalls