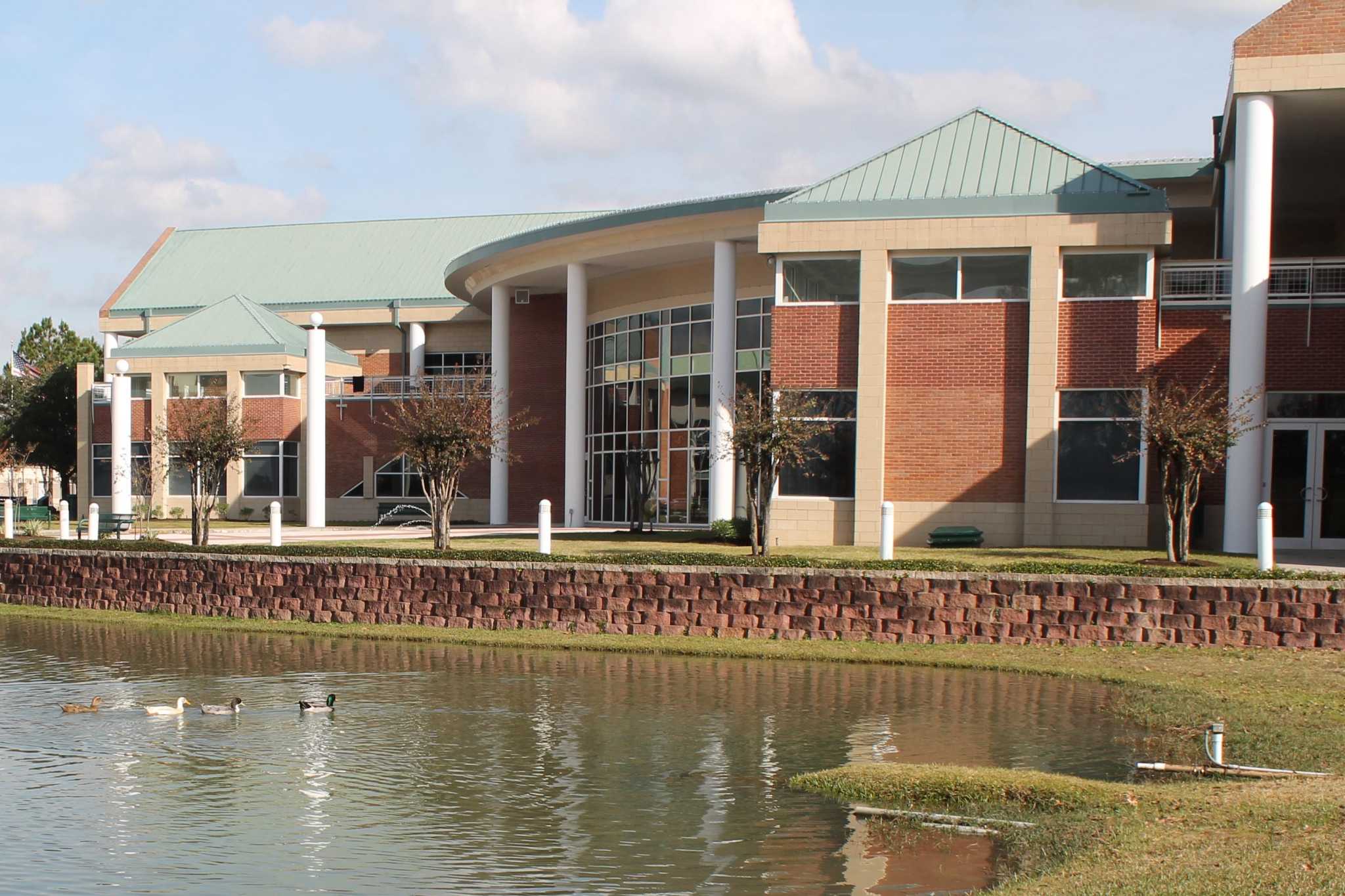 East Montgomery County Improvement District completes renovations to newly renamed Atrium Center
The Atrium Center, the latest facility to debut in the rapidly growing New Caney neighborhood, has a newly renovated venue to host corporate meetings and training sessions, as well as weddings, discounts diplomas and other festive occasions.
With 15,000 square feet of rental space, the Atrium Center is the new name for the East Montgomery County Improvement District (EMCID) headquarters located just north of the intersection of US Highway 59 / Interstate Highway 69 and the Grand Parkway. EMCID recently completed planned improvements to the site and the renovated facility held its inaugural event on December 1, hosting the monthly breakfast of the East Montgomery County Chamber of Commerce.