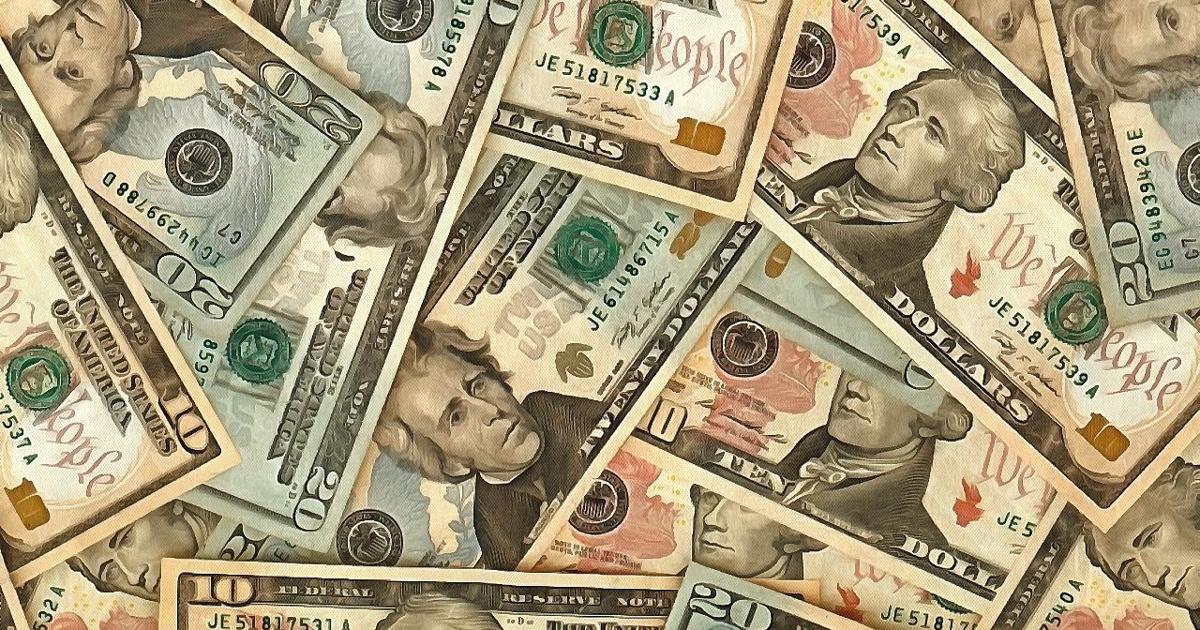 Good news for taxpayers: state aid slows taxes | Subscriber
Wisconsin property taxpayers are set to see one of the smallest increases in years on their December tax bills, with levies for school districts barely up, with levies for technical colleges only declining for the second times in at least two decades and a sharply increasing state tax credit.
Each December, the Wisconsin Policy Forum reviews preliminary state data on property tax levies for school districts, counties, technical colleges, and special districts. In particular, figures for municipalities are not available until next year.
kAm% 96 52E2 8: G6D 2 4CF4: 2 = 62C = J = @@ (: D4 @? D:? 'D = 2C86DE D:? 8 = 6 E2I[ 2 <6J [email protected] @7 7F?5:?8 [email protected] [email protected]= D6CG:46D DF49 2D 65F42E:@?[ AF3=:4 D276EJ[ 2?5 [email protected]= [email protected]] p7E6C C6 = 2E: G6 = J = 2C86:? 4C62D6D @? s646> 36C a_`h 2? 5 a_a_ AC @ A6CEJ E2I 3: == D[ 2 [email protected]>3:?2E:@? @7 [email protected] [email protected]:?ED [email protected] 2 [email protected] :?4C62D6 😕 =6G:6D E9:D J62C]k ^ Am
kAm! C @ A6CEJ E2I 3: == D 36:? 8> 2: = 65 @FE E9: D> @? E9 7 @ C a_aa D9 @ H 2? 😕 4C62D6:? 8C @ DD AC @ A6CEJ E2I6D 7 @ C (: D4 @? D:? 'D z `a D49 @@ = 5: DEC: 4ED @ 7; FDE _]bT[ [email protected]> Sd]bg E @ Sd]c_ 3: ==: @?[ E96 D>2==6DE A6C46?E286 :?4C62D6 😕 [email protected]@= 5:DEC:4E =6G:6D D:?46 a_`e] % 96? @? A2CE: D2? {68: D = 2E: G6 u: D42 = qFC62F:? yF? 6 24EF2 == J AC @; 64E65 D49 @@ = 5: DEC: 4E E2I6D H @ F = 5 72 == j D @> 6 724E @ CD E92E> 2J 244 @ F? E 7 @ C E9: D 5: 776C6? 46:? 4 = F56 5: 77: 4F = E E @ AC65: 4E G @ E6C 2AAC @ G65 D49 @@ = C676C6? 52 2D H6 == 2D 492? 86D E @ E96 7:? 2 = DE2E6 3F586E]k ^ Am
kAm! C @ A6CEJ E2I = 6G: 6D 7 @ C 4 @ F? E: 6D H: == C: D6 3J a]bT DE2E6H: 56[ D:>:=2C [email protected] E96 :?4C62D6 [email protected]> =2DE J62C] {6G: 6D 7 @ C (: D4 @? D:? 'D `e E649?: 42 = 4 @ == 686D H: == 72 == 3J b]cT -; FDE E96: C D64 @? 5 564 = 😕 6 @ 7 E96 a`DE 46? EFCJ – 5F6 E @ 255: E: @? 2 = DE2E6 2: 5 5 @ == 2CD]! C @ A6CEJ E2I = 6G: 6D 7 @ C (: D4 @? D:? 'D> @ C6 E92? D__ DA64: 2 = 5: DEC: 4ED H: == 8C @ H 3J a]dT:? A_a`[ H:E9 >@DE @7 E92E [email protected]= [email protected]>:?8 [email protected]> E96 |:=H2F<66 |[email protected]@=:E2? $6H6C286 s:DEC:4E]k ^ Am
kAm} @ E23 = J[ E9:D 2?2=JD:D [email protected]@ 6[ E96 DE2E6 [email protected] 4C65:E 😀 3F586E65 [email protected] C:D6 3J Sgd >:==:@? E9:D J62C[ H9:49 [email protected]=5 96=A [email protected] [email protected]=5 @G6C2== [email protected] E2I6D [email protected] [email protected]>6 2?5 3FD:?6DD @H?6CD [email protected] @?6 @7 E96 D>2==6DE :?4C62D6D 😕 C646?E J62CD]k ^ Am
kAmu24E @ CD E92E> 2J 92G6 96 = 5 5 @ H? AC @ A6CEJ E2I = 6G: 6D E9: D J62C:? 4 = F56 2? 😕 4C62D6:? DE2E6 D49 @@ = 2: 5 4 @ FA = 65 H: E9? @ 492? 86:? E96 DE2E6'D A6C AFA: = C6G6? F6 =:>: ED[ 2D H6== 2D 564=:?:?8 [email protected]==>6?E 2?5 E96 [email protected]?E:?F65 2G2:=23:=:EJ @7 7656C2= A2?56>:4 C6=:67 [email protected]==2CD [email protected] :>>65:2E6 ?665D 😕 [email protected]@= 5:DEC:4E 3F586ED]k ^ Am
kAm {@@ <: e96 de2e6 :d=":<6=J" e z ac e2i6d : a_aaab w h6g6c c:d: c6d:56 j62c a_a e649 e96:c e2i="6G:6D" h:e9 am>
kAm% 9: D:? 7 @ C> 2E: @? : D AC @ G: 565 E @ (: D4 @? D :?} 6HDA2A6C pDD @ 4: 2E: @?> 6> 36CD 2D 2 D6CG: 46 @ 7 E96 (: D4 @? D :?! @ = : 4J u @ CF>[ E96 [email protected] =625:?8 [email protected] [email protected] [email protected]?A2CE:D2? DE2E6 2?5 [email protected]= [email protected]?>6?E C6D62C49 2?5 4:G:4 65F42E:@?] u @ C> @ C6:? 7 @ C> 2E: @? i k2 9C67lQ9EEAi ^^ H: DA @ =: 4J7 @ CF>]@ C8QmH: DA @ =: 4J7 @ CF>]@ C8k ^ 2m]k ^ Am