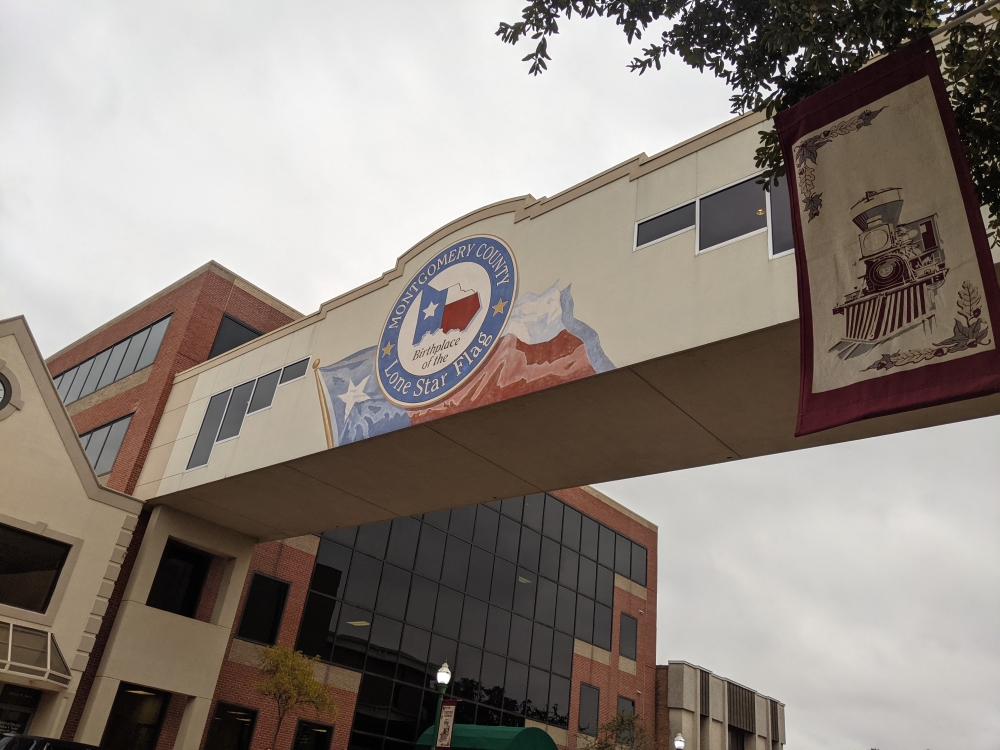 Incumbent Mark Keough leads fundraiser in Montgomery County judges race by end of 2021
Incumbent Mark Keough led his two opponents in raising money for the race for county judges, according to campaign finance reports due Jan. 18. (Jishnu Nair/Community Impact Newspaper)
Heading into the March 1 Republican primary for Montgomery County judge, incumbent Mark Keough leads the field of three candidates in contributions.
Only Republican candidates have run to run for the judgeship in 2022.
Based on deposits that were due to be deposited on January 18 and covered from July 1 to December 1. On January 31, Keough raised $53,740.
Key individual contributors to the Keough campaign were the Texas Association of Realtors' Political Action Committee and Robert Martin, owner of GeoScience Engineering and Testing, the Houston-based engineering and consulting firm. The two donors contributed $10,000.
Challenger Sara Countryman, Mayor of Montgomery, raised $33,598.40 during the same filing period. The largest individual contributor was retiree Karen Webb, who made four separate contributions totaling $7,000 during the filing period.
Challenger Billy Graff, a local businessman, raised $16,347 during the deposit period. The biggest contributor to the campaign was Conroe's attorney, Eric Yollick, who contributed $2,500.
Keough also led the spending pack, spending $48,704.41 on political expenses, according to his filing. Countryman recorded $13,950.02 spent, while Graff spent $9,242.64.
Keough also said he used $50,000 of his available political contributions to repay a loan, which was considered a nonpolitical expense, although details of the loan were not disclosed. Keough's campaign reported a $130,000 loan in the Jan. 18 report, as well as a total principal of $324,900 for outstanding loans.
Keough is running for her second term after defeating Democrat Jay Stittleburg in 2018. Countryman, who was first elected in 2018, will complete her second term as mayor of Montgomery in May. Graff previously ran for County Precinct 1 Commissioner, losing to Robert Walker in 2020.
Voter registration for the March primary will end on January 31. Montgomery County approved its early voting locations during a Jan. 11 Court of Commissioners session.