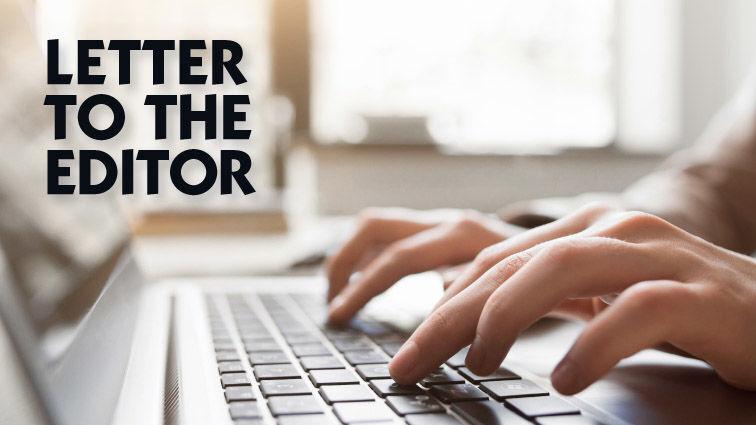 Letter: Tell Lawmakers To Cut Property Taxes | Letters to the Editor
I want to say a big bravo and a big thank you to all my fellow farmers and ranchers. It has been a really difficult year. We have experienced droughts before, but I have never seen one so devastating. We are all in the same boat. We will be fine, I hope next year will be better. I have heard various proposals from the governor and the legislature regarding lower income taxes. It is a fair tax that everyone pays. South Dakota has no income taxes, but they also pay between $ 20 and $ 50 an acre in property taxes. Sure, most of us farmers and ranchers are paper millionaires, but the earth cannot produce that much. You cannot be taxed 10 times more than what it can produce. Property tax is what needs attention. If we can spend $ 100 million on a library, we can spend a little in all counties, especially the less populated ones, to help repair roads and replace dilapidated bridges. Property tax increases are not always the answer. We have $ 10 billion in the legacy fund and $ 5 billion in the schools trust fund. (This is the money collected from Sections 16 and 36.) 75% of property taxes go to the school district. About $ 1 billion would be enough to cover all referendums on school obligations, which would lead to property tax relief. I want to thank Rep. Rick Becker for trying to get this through, but he needs more help. Call your Senators and Representatives! Tell them to jump on the bandwagon and support property tax relief! We must abolish property taxes!
Receive op-eds, letters and editorials delivered straight to your inbox every week!