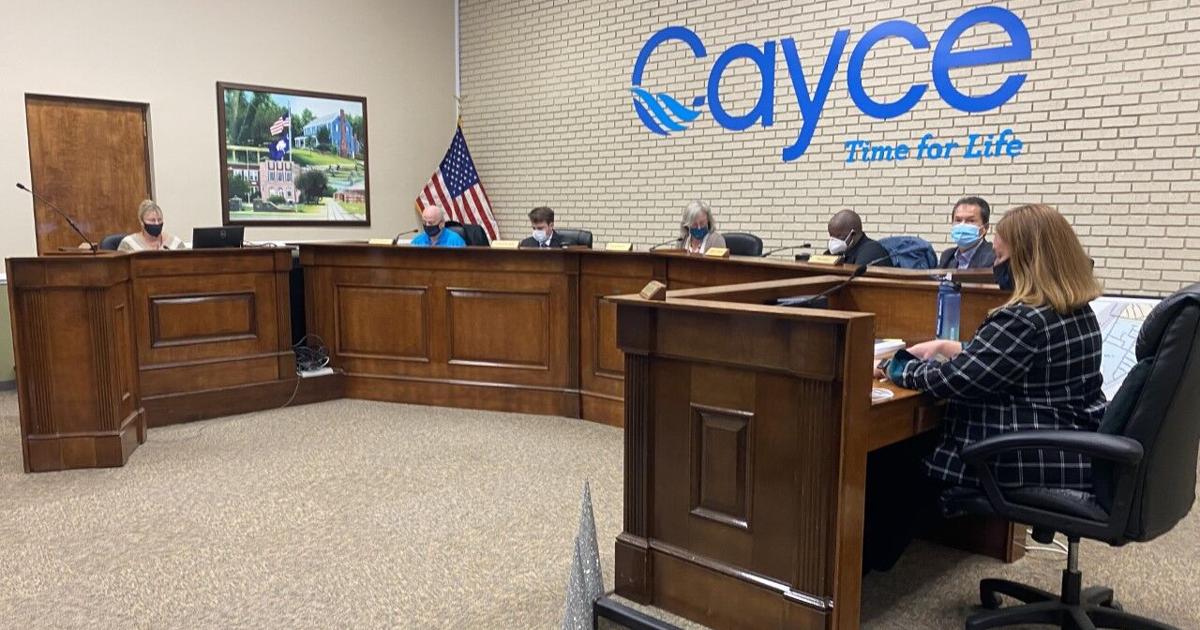 Lexington County, Cities Spend More on Police, Fire in Upcoming Budgets | Colombia News
LEXINGTON — Lexington County and its major cities will spend more money on police departments, fire departments and public works in the new fiscal year beginning July 1.
While some cities won't change taxes and fees, others will fund higher budgets with property tax increases to offset losses from the COVID-19 pandemic and dramatic US inflation. last year.
Lexington County
Lexington County plans to spend a large portion of its $166.8 million budget on increasing funding for emergency services and law enforcement.
Although the budget is 3.8% higher than last year, Lexington County will not raise property taxes for its residents.
Emergency services will receive $50.4 million, just under a third of the budget, and law enforcement will receive $57.8 million.
The additional revenue will go towards a pay raise for all Lexington Sheriff's Department employees, as well as expanding Lexington County Fire Departments, County Councilwoman Debbie Summers said.
"Public safety as a whole is probably the most important service we can provide to the public," Summers said, "and that's where our focus has been."
With the exception of the Irmo Fire District, Lexington County will not raise property taxes for its residents in the coming year.
However, the county still projects it will earn $163.6 million in revenue, including $117.9 million from property taxes. The increase in revenue comes from the county's prediction that it will earn more in fees, permits and sales, and property taxes.
cayce
Cayce will raise property taxes in the next fiscal year to offset pandemic-related losses and the recent spike in inflation.
A large part of the budget will be spent on increasing the salaries of city employees.
The 2022-23 budget, which totals $16.7 million, is significantly higher than last year's budget, largely due to increased revenue from property taxes. The 8% tax increase will cost residents an additional $1.35 per month for every $100,000 of home value, according to the budget.
Additionally, Cayce expects $1.2 million in hospitality tax revenue, 60% more than the city's budget for the 2021-22 fiscal year.
Much of Cayce's budget will be allocated to capital expenditures such as the purchase of five patrol vehicles and a fire engine, as well as the 4% increase in the cost of living for employees of the city.
"Since 2019, the City of Cayce has stood firm in the face of COVID," Councilman Skip Jenkins said at a June 22 city council meeting, "but more importantly, our employees have stood firm. don't even cover the raises due to these ladies and gentlemen. »
West of Colombia
Residents of West Columbia can expect a property tax hike starting July 1, which will fund the city's $21 million budget and allow more money to be allocated to public safety departments.
The tax increase will cost residents $2.48 more per month for every $100,000 of home value. The city justified the tax hike by citing a sharp rise in inflation over the past year and continued progressive inflation throughout the pandemic.
In addition to property taxes, West Columbia expects the majority of its revenue to come from business licenses and franchise fees.
The majority of West Columbia's budget, which is 13% higher than last year's budget, will be spent on funding the police department, fire department and public works such as sanitation, parks and streets.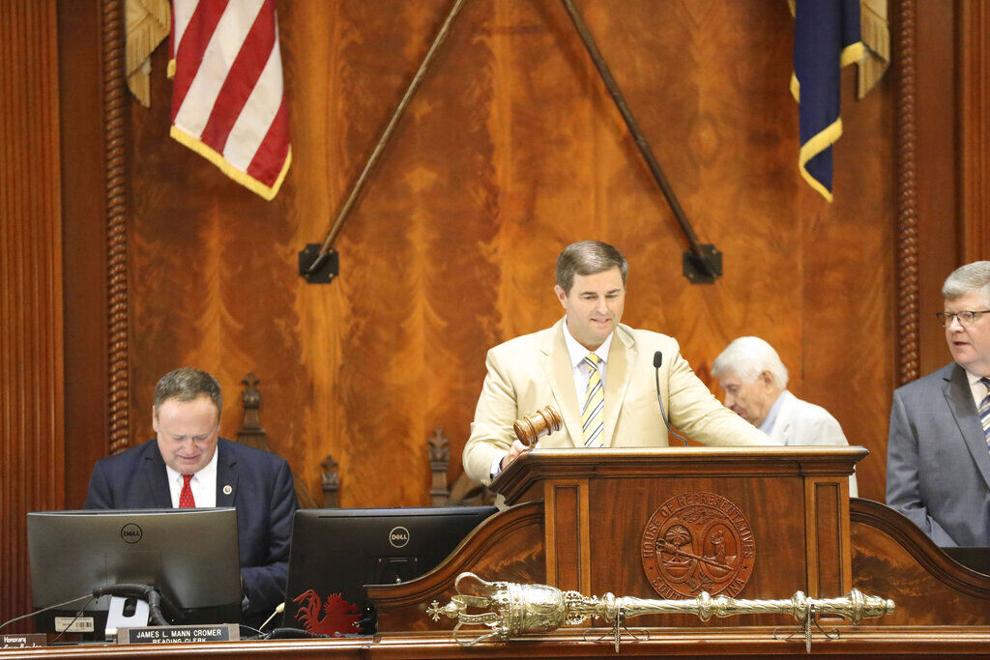 City of Lexington
Much like its neighboring towns, the majority of the city's $15.4 million budget will fund general government operations, parks, sanitation and transportation.
Raking in the biggest chunk is the Lexington Police Department, which will receive just under 50% of the money.
However, unlike its neighbors, Lexington will not be asking residents to pay more property taxes in the coming year.
Despite maintaining its property taxes, Lexington expects $14.3 million in revenue, or 6.5% more than its 2021-22 revenue. Just under half of Lexington's expected revenue will come from licenses and permits.