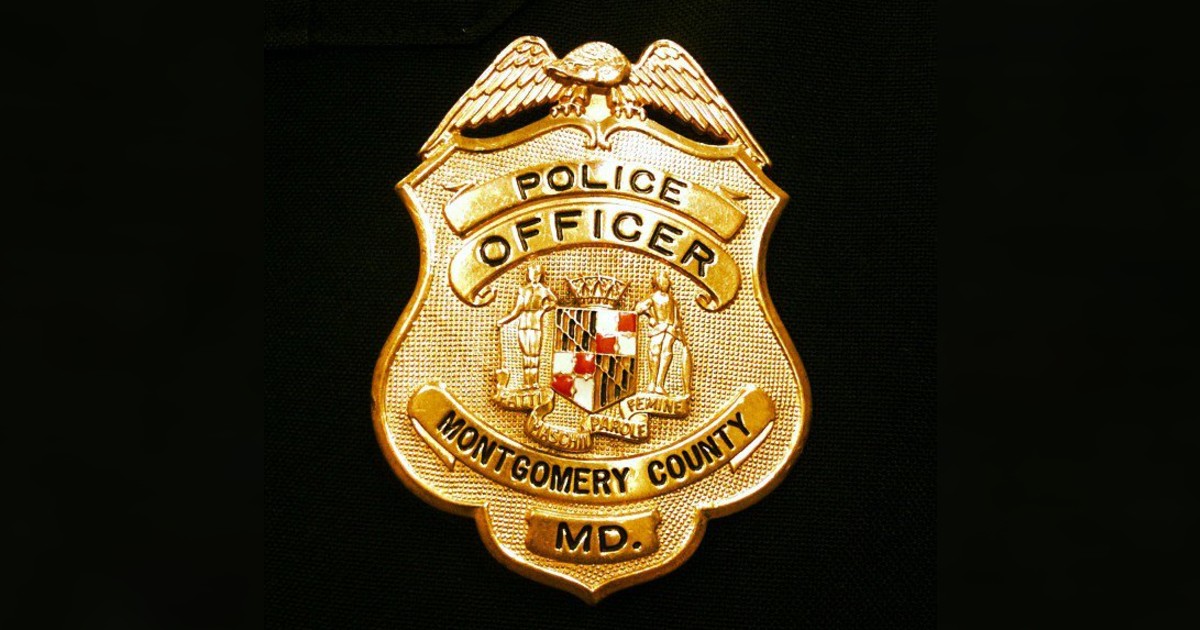 MCPD celebrates 100 years; Organize Community Day on May 14
The Montgomery County Police Department (MCPD) will host Community Day, a family-friendly event to celebrate the department's 100th anniversary on Saturday, May 14.
Before having a police force, Montgomery County was a rural area of ​​approximately 34,000 people. The county now has a population of 1.1 million and a police department with 1,300 officers and 500 professional staff, according to the MCPD.
The free event will take place from 12 p.m. to 6 p.m., rain or shine, at the Montgomery County Fairgrounds in Gaithersburg. Attendees will enjoy exhibits from the Montgomery County Police and Montgomery County Fire Departments, showcasing K-9 techniques and a motorcycle course. Other activities include face painting, a magician, inflatables, music, and community stage performances.
A variety of food options will also be available for purchase in the food truck aisle.
MCPD says that on this celebratory date, they not only want to look back on what they have accomplished, but rejoice in how they will meet the challenges ahead.
"At the end of the day, we need the community to fight crime and help them. It is therefore very important for us to organize these types of community events to continue to improve our relations with the community and to listen to the community, so that we can do our job effectively," the police spokesperson said. , Carlos Cortes.
To celebrate our 100th anniversary, MCP is hosting Community Day on Saturday, May 14, 2022 at the Montgomery County Fairgrounds!

This is the largest community event the department has ever hosted and we look forward to seeing you there.#mcpnews #100th anniversary pic.twitter.com/2Mavaavzz7

— Montgomery County Police Department (@mcpnews) March 18, 2022