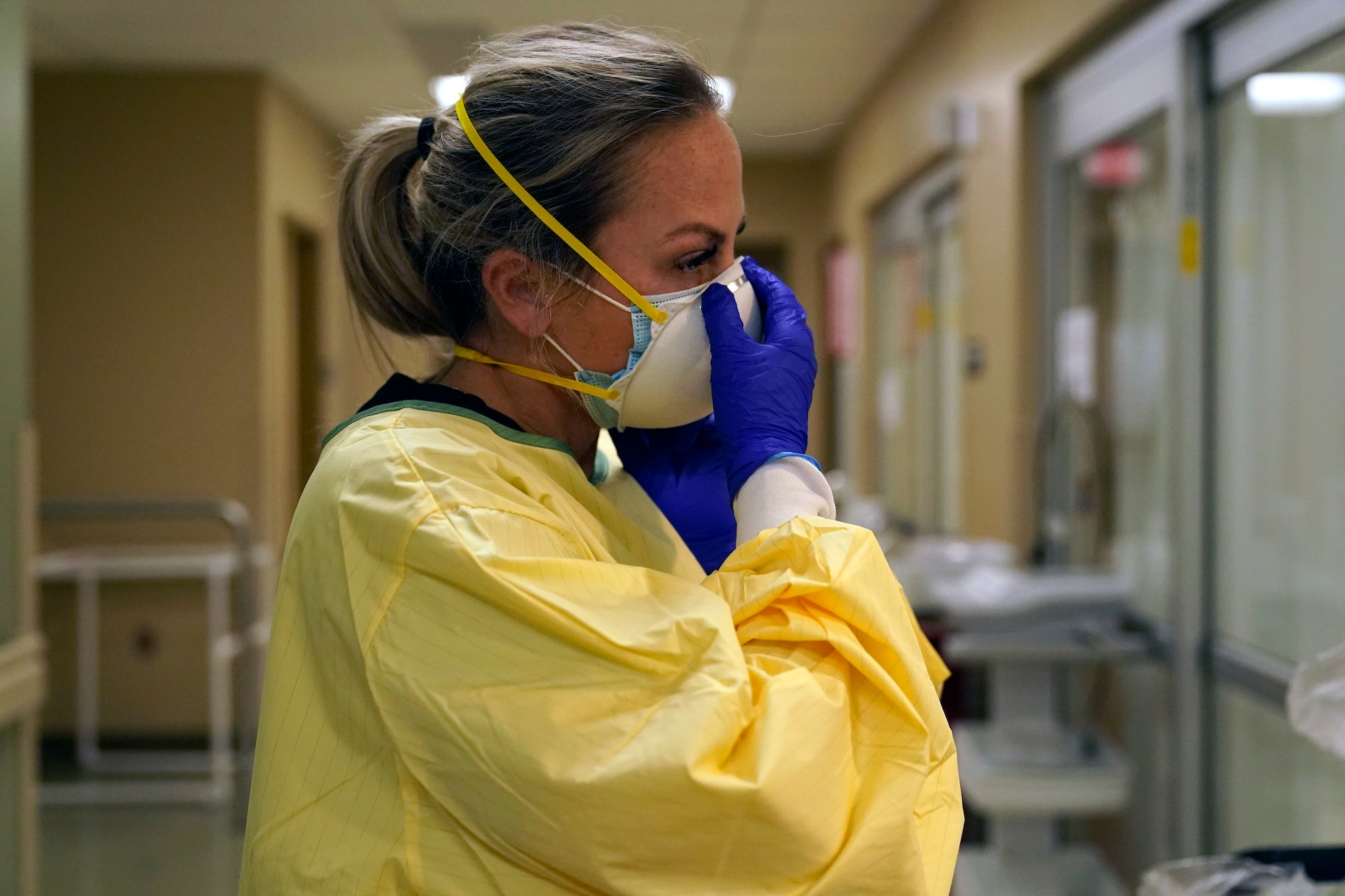 Montco COVID numbers trend lower, hospitalizations peak
Dr. Kisha Martin, president of emergency medicine at Redeemer Health, said many patients there are very sick, but some people come to the emergency room with no symptoms, just for a COVID test.
"When that happens, it delays care for patients who have real emergencies," Martin said. "It diverts vital resources from the hospital and from the patients who really need them."
Dr Jon Stallkamp, ​​Chief Medical Officer of Main Line Health, noted that the increase in the number of patients seen was mostly in the unvaccinated.
Hospital chiefs have also reported major staffing shortages, a problem plaguing hospitals across the country. But Dr. Robert Czincila, chief of the department of emergency medicine at the Einstein Montgomery Medical Center, said his staff are "doing well" and that he hopes "the peak will go down as soon as it goes up".
Dr Martin said that for healthcare workers at her hospital, "it's hard to come to work every day" when the numbers are rising so gradually.
According to Martin, Redeemer Health is aggressively recruiting for more staff and attracting staff from different fields to make it work.
"We're holding our heads up high," Martin said, "It's definitely tough right now, but we're doing everything we can to make it bearable for everyone. Our staff really want to take care of everyone.