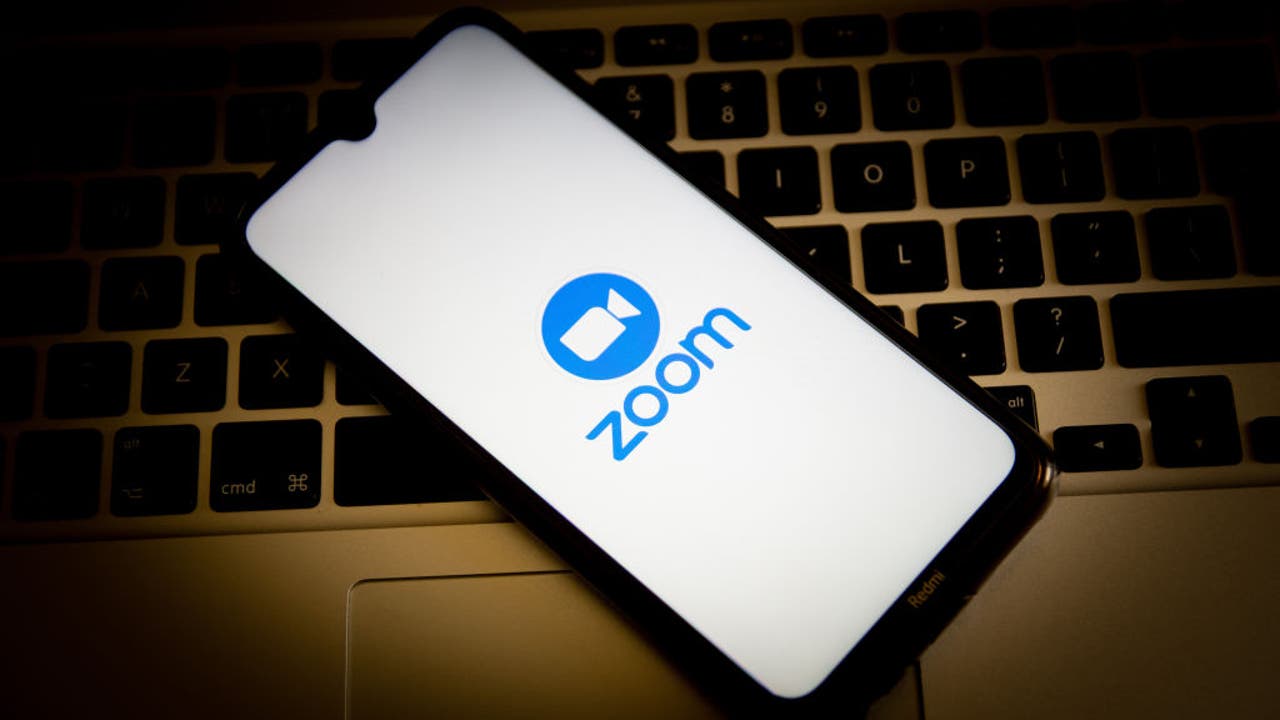 Montgomery County Council member racially slurred by Zoom hecklers
MONGTOMERY COUNTY, Maryland – Montgomery County Councilman Will Jawando was the victim of several racial slurs and messages during a recent online forum with county council candidates.
Several zoom people bombarded the meeting and made noise; one person used the N-Word several times during the call.
At the time of the interruption, Jawando was talking about police reform.
"It just started to sound really targeted because of the language and because of the part of the conversation where I talked about police reform."
Download the FOX 5 DC News app for the latest local news and weather
The disturbance lasted nearly three minutes before the hecklers were withdrawn.
Hecklers also flooded the chat section with the N-word and other racist messages.
"Unfortunately, many people of color, many black people, are used to this type of behavior in their lives." Jawando said.
Minutes before Jawando was interrupted, his 3-year-old son was on the phone.
Jawando told FOX 5 he was grateful his son was outside the room when it happened.
"I started thinking about you know he's three years old and he's going to hear people screaming calling his dad those kind of horrible racial epithets," Jawando said. "It's a reminder that it's wrong and we should never accept it."
He said he had experienced racism in his personal life and as a board member, but the incidents have increased in recent years.
That's why he says he made it a point to call her when it happens.
"I made racist comments to my son online when I posted photos, we get calls to the office. I get horrible emails and social media posts and we had things investigated by the police, real threats," Jawando said. "To use these kind of racial epithets, these are words that have been used to defend a system of oppression, racism, slavery and separatism; that's really not what it's all about. in America or Montgomery County."
Montgomery County Council issued a joint statement this week condemning the racist attacks:
"All Council members stand in solidarity with Council Member Will Jawando, who was the subject of disgusting and racist comments and hateful obscenities during a Progressive Legacy meeting from individuals online. has no place in our inclusive community."
"We denounce all forms of hate speech, harassment and racism, and condemn these racist attacks. Montgomery County residents and public employees, including elected officials, should be free to go about their daily lives and to carry out their work without fear of racist speech and harassment."
"We appreciate Council Member Jawando's leadership and provide our continued support to him, his wife and children as we continue to work together to protect and serve the more than one million residents of Montgomery County. ."
SUBSCRIBE TO FOX 5 DC ON YOUTUBE
Progressive Legacy, the group that hosted the online forum, said it agreed with what the council said.
They also apologized to Jawando and the call participants.