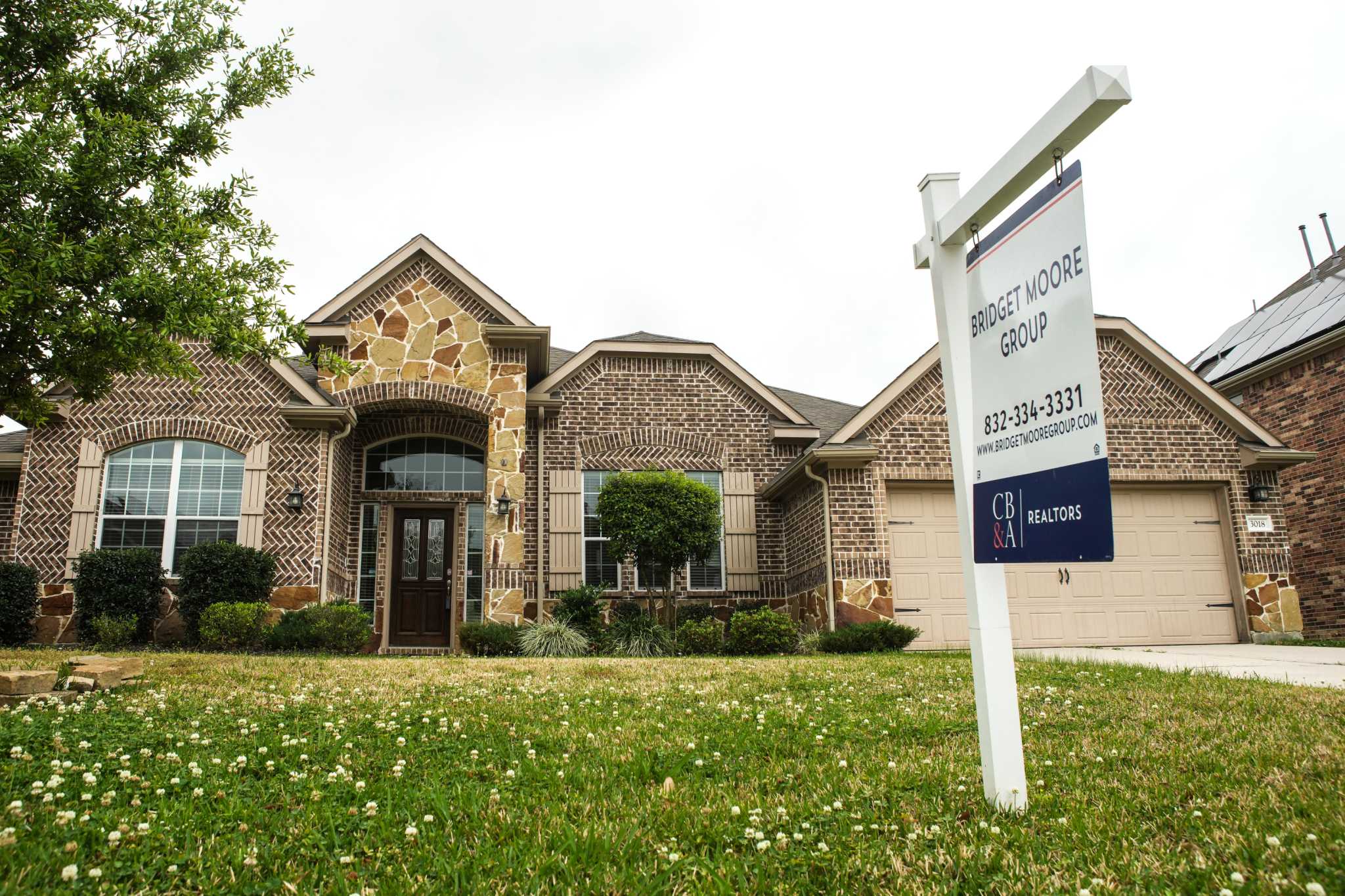 Montgomery County market remains strong for home sales
Real estate continues to be a hot topic in Montgomery County and throughout the region, from record valuations to continued record sales despite rising interest rates.
According to the Houston Association of Realtors, despite new listings weekly, buyer demand has continued to outstrip supply. This leads to multiple offers on homes, pushing prices into record territory.