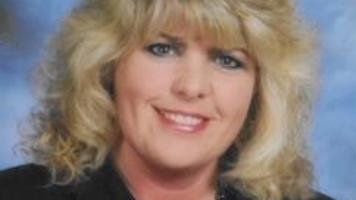 Montgomery County School Board Races: Bond re-elected, Hudson holds the lead | Government and Politics
The Roanoke Times Staff Report

Incumbent Jamie Bond won another term at the Montgomery County School Board on Tuesday while Linwood Hudson led the other competitive contest for the board.
Bond, a board member since 2005, was re-elected in his District D race against Travis Williams. District D includes part of Christiansburg and the Riner region. She held a sizable lead, with 65% of the vote, with six of eight constituencies declaring late Tuesday night.
Meanwhile, Hudson held a lead of just over 500 votes in District A over Karen Myers with four of the six ridings reporting, District A, which in the northeastern part of the county includes part of Blacksburg. . District A incumbent Gunan Kiran did not stand for re-election.
Bond is the owner of the Old Town Barber & Hair Salon in Christiansburg and a graduate of Christiansburg High School. Recently, when asked what she brings to the board, she wrote:
"I bring the perspective of a small business owner, involving acumen in decision making and strong organizational skills. My company employs several people, which requires managerial skills, effective communication and strong human relations. As a parent and grandparent, I gain insight into education from the perception of the student. I am a strong advocate for parental involvement and will always put the needs of students first. "