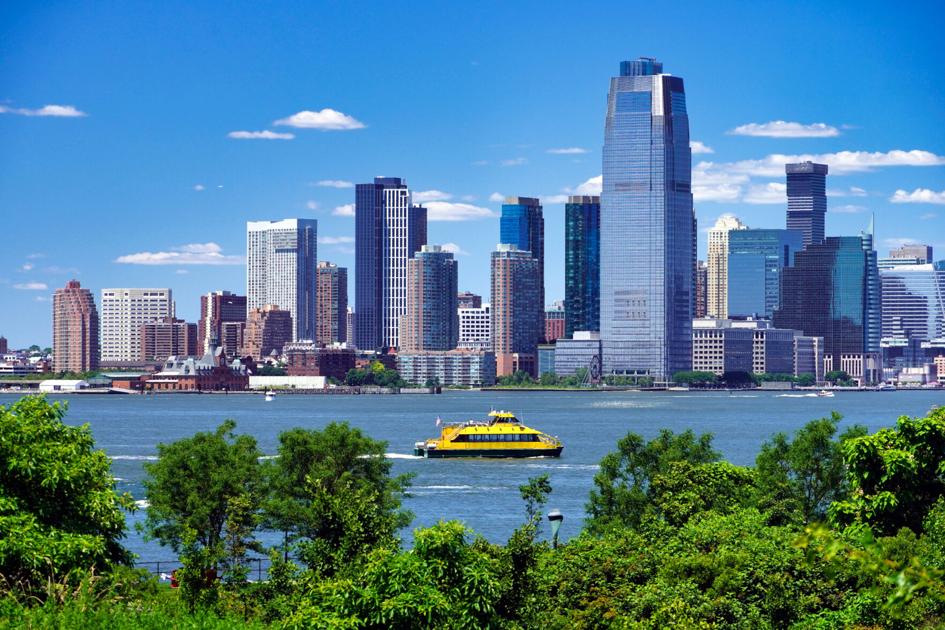 New Jersey State Senator Calls for Federal Help in New York Tax Fight | New Jersey
(The Center Square) – A state senator calls on New Jersey to step up its fight with New York to tax remote workers, and he looks to Washington for help.
New York tax authorities argue that residents of New Jersey must still pay income taxes in the Empire State even if they were working remotely amid the COVID-19 pandemic. The Wall Street Journal previously reported that New York State tax agents are verifying the income tax returns of New Jersey residents.
"For months we have been waiting and calling on the administration to, at least, change its instructions by telling New York businesses to withhold New York taxes from New Jersey residents who work at their kitchen tables rather than them. NJ lower taxes, but they didn't even do it, "R-Sussex Senator Steven Oroho said in a press release.
Oroho long appealed Governor Phil Murphy takes the fight, and now he wants American senses Corey Booker and Bob Menendez, both D-New Jersey, to join the fight. Murphy had previously suggested that the outcome of a similar case involving New Hampshire and Massachusetts might help resolve the issue, but the United States Supreme Court refused to take up the case.
"To his credit, Senator Oroho has been at the forefront of this issue for over a year," Garden State Initiative (GSI) President Regina Egea told The Center Square. "Given the enormous property tax and tax burden on New Jersey residents, it is inconceivable that we would also subsidize the New York budget in this way.
"This is a rare win-win situation for New Jersey taxpayers," Egea added. "Working families would benefit the most from thousands of dollars in additional take-home pay, while the state government would have additional resources to spend on things like real property tax relief."
Murphy and the state congressional delegation called on the federal government to reinstate the SALT deduction. Representatives for Booker and Menendez did not immediately respond to requests for comment.
"The governor and our congressional delegation have strongly called for the reinstatement of the SALT deduction, which massively benefits the wealthy, and likewise strongly criticizing New York's attempt to implement congestion pricing for New Jersey people. going to town, "Egea said. "Here we have a problem where 400,000 New Jerseyans can benefit by paying a lower tax rate than New Jersey, but most of our leaders in Trenton and DC are reluctant to bring Gov. [Andrew] Cuomo to the table or propose a legislative solution.