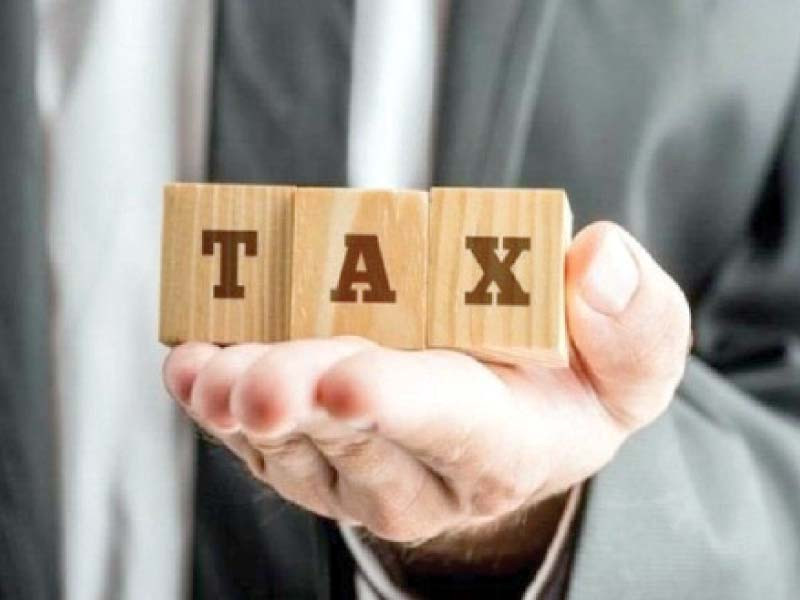 RCB significantly increases property tax
RAWALPIDI:

The cash-strapped Rawalpindi Cantonment Board (RCB) has increased residential and commercial property taxes after increasing the annual rental value of properties by up to 1,000%.
The RCB has sent hefty bills with a 15% increase in property tax (after increasing the annual rental value) to citizens who have already caved under financial pressure.
According to the cantonment council's property tax formula, the owner of a residential building must pay 20% property tax on the annual rental value and 30% property tax on commercial properties.
But now the annual rental value has been increased by the RCB to such an extent that if the owner was supposed to pay an annual tax of Rs50,000, he will have to pay Rs100,000.
The same is true for residential and commercial properties rented by landlords and increasing their annual rental value by more than a thousand times over the market rate, notices have been issued to pay an annual property tax of 15%.
The notices issued are so heavy that they have considerably aggravated the troubles of the already financially burdened citizens.
Public representatives of the RCB also expressed their concern over the huge increase in taxes after increasing the rental value of properties more than a thousand times and asked for relief from citizens in the severe wave of inflation.
On the other hand, the business community has also expressed deep concern over the increase in the annual rental value of commercial properties. Anjuman-e-Tajiran Rawalpindi cantonment general secretary, Zafar Qadri, said the cantonment council had issued property tax notices to traders and residents who were already facing a depressing situation in terms of inflation and of companies.
It specifies that the rental value is assessed even higher than the market rate, the market rate is applied to the former tenant and the property tax is greatly increased retrospectively after the taxation of previous years.
Zafar Qadri said he has raised his concerns about the current property tax system with cantonment council authorities, but the issue has yet to be resolved.
Meanwhile, RCB Superintendent of Taxes Ayub Tabassum said that "we do self-assessment of residential buildings and commercial buildings according to the market rate and the tax is collected at the rate of 20-30% after we have valued the annual rental value of the properties according to market rate." Only then do we send out notices to collect a 15% tax on it and if anyone has an objection they can appear before the committee of 'evaluation and present its position,' he said, adding that according to the ruling, property tax is levied on the rental value of establishments.
Published in L'Express Tribune, June 28e2022.